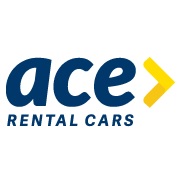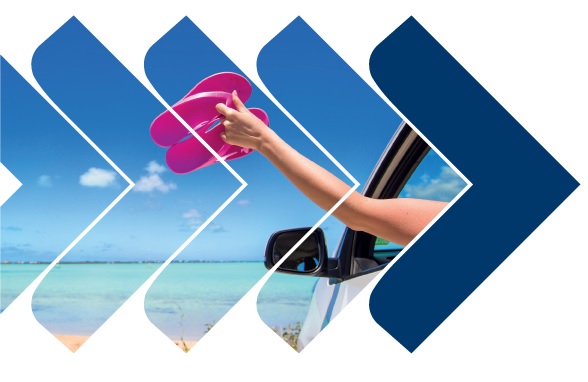 Ace Rental Cars
About Us
About
Want exclusive discounts,
contests and tips for road trips in AU & NZ? You have arrived at your destinatio
n!
Rental durations of as little as 1 day or as long as 360 days, great rates and total simplicity. Whether you need a hatchback for occasional business travel, or you're looking to rent an SUV for several months, Ace Business Solutions delivers.
We know what it's like to be a cost concious business, and Ace is here to help. As an off-airport car rental company, we keep our own costs low and pass on the savings to you.
General Information
✔ Unlimited Kilometres
- no daily mileage limits
✔ 24/
7 Mechanical Assistance
✔ Road Tolls included in NZ
✔ Drivers 18 & older in NZ, 21 & older in AU
✔ Free shuttle pick-up & drop off to area accommodat
ion & landmarks - see website for details
Want more info, visit our website
Contact Info
Phone No: 0800 50 22 77
Email: customercare@acerentals.co.nz
Facebook link: www.facebook.com/AceRentalCars/