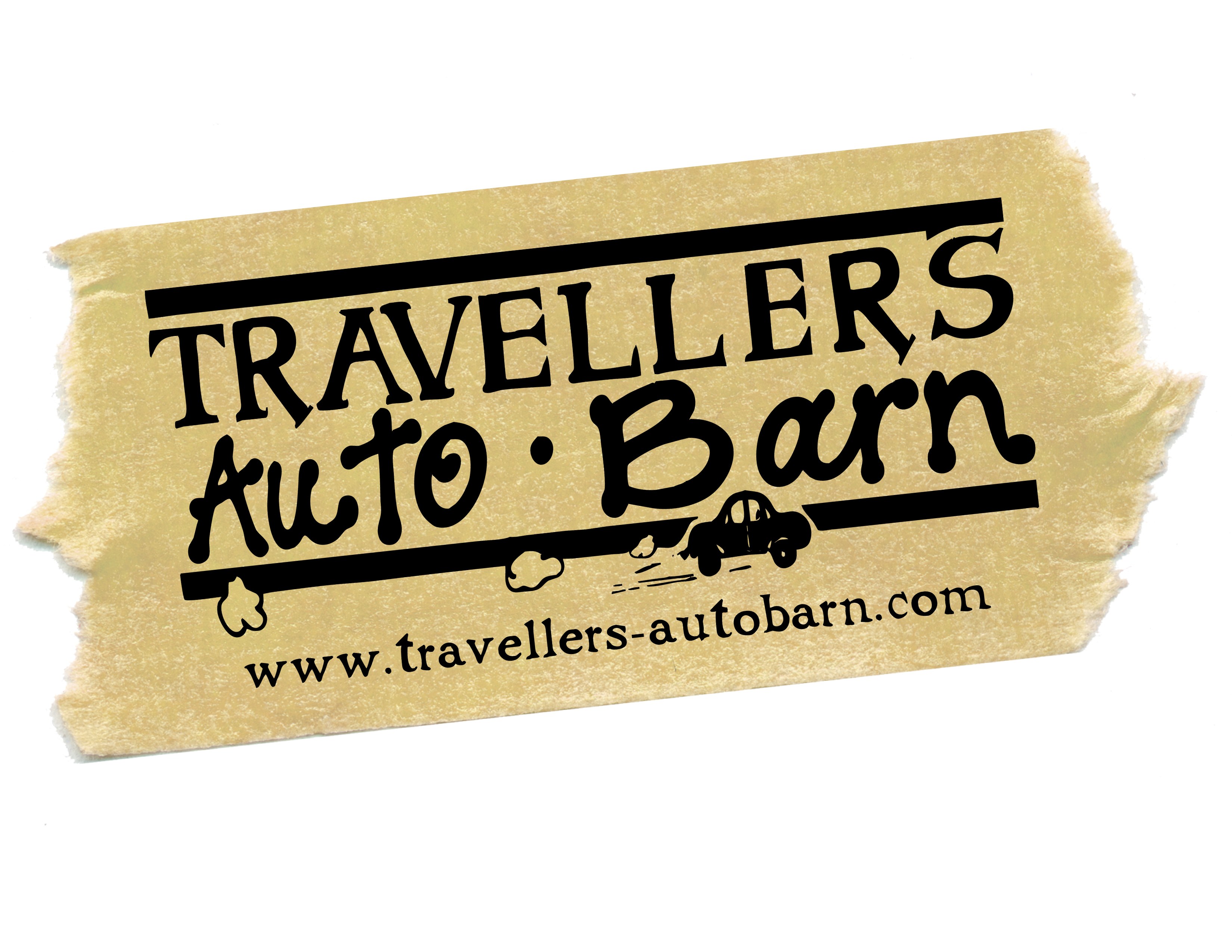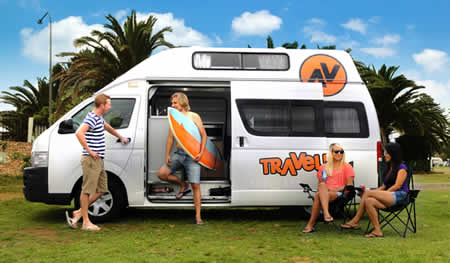 Travellers Autobarn
About Us
Offering a range of campervans and cars/stationwagons for sales with guaranteed buyback, as well as a large range of cheap camper van hire & campervan rentals from 6 Australia wide locations: Sydney, Brisbane, Cairns, Darwin, Perth and Melbourne.
Travellers Auto Barn (est 1993) is a 'one stop shop' for the backpackers and budget travellers planning their self drive trip around Australia or simply up the Coast in a campervan.
We have the best campervan rental deals in Australia. Our HiTOP campervans are all factory built, purpose built for you to rent. They are reliable and functional, there's plenty of space and are about the smallest vehicle that can truly to be called a campervan. Our CHUBBY campers are all factory built and are arguably the best mini campers/campervans in the Australian market.
Want more info, visit our website
www.travellers-autobarn.com.au
Contact Info
Phone No: 1800 674 374
Email: http://www.travellers-autobarn.com.au/contact-us